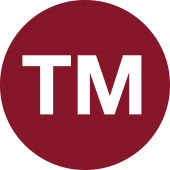 To be successfully implemented, intellectual property must be properly understood and protected.
We advise and assist our clients in conceiving a strategy of intellectual property protection adapted to their needs, size and financial capacities.
Soprintel provides anteriority searches and analyzes the freedom of exploitation.
We file in particular trademark, design, domain name applications for our clients and follow up with the administrative procedures in order to get protection in Switzerland and abroad thanks to our duly selected network of correspondents.
Soprintel provides portfolio global analyses (trademarks, patents, designs, domain names, etc.) and worldwide monitoring of intellectual property rights.
Merken